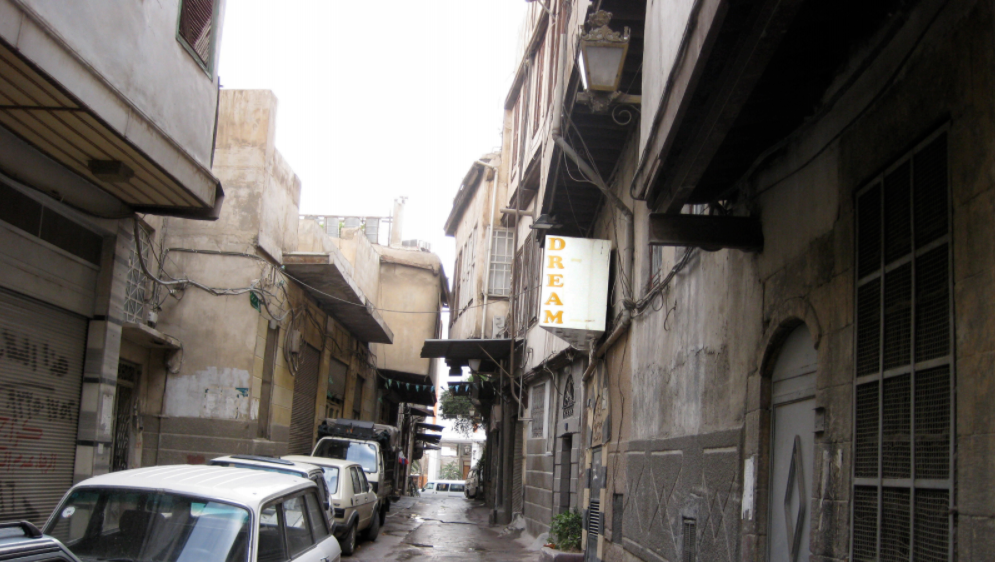 written by Noura Hubo
The production focuses on facing memories. Based on discussions during the Think Tank, the young Syrian writer positions the opinions of her characters. The Syrian protagonist stands vis-à-vis of her history and European characters.
"I don't want to talk about Damascus, it's too painful"
– these are the first words of the play, and they refer to the laborious process through which the author confronts herself with her own memories.
Artists: 6 actors from Spain, Germany, Syria, Great Britain and with Hans Ulrich Becker, Mathias Rümmler, Katja Lebelt, Santiago Stankovic.
For more information on the play contact us: contact@teatreblau.eu