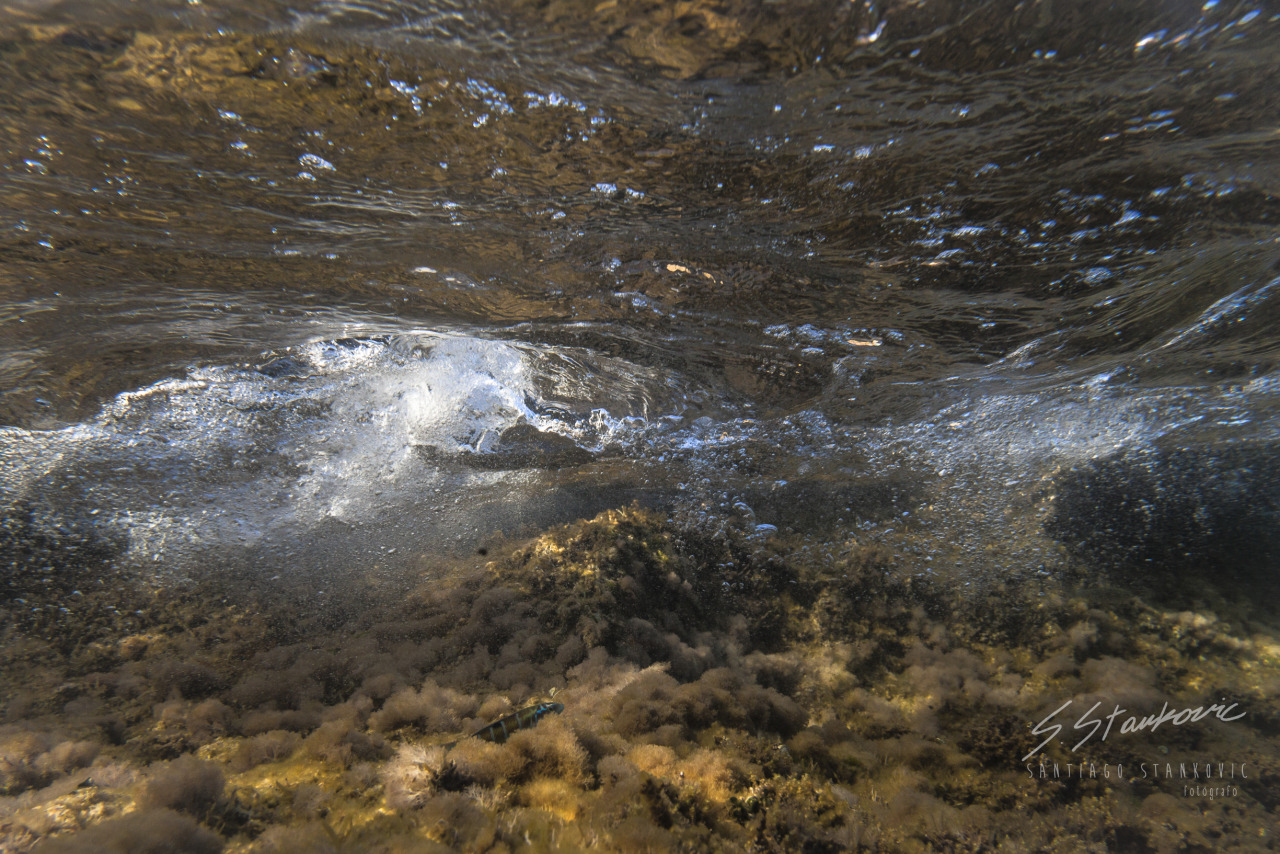 In this Education Exchange Project, an intercultural team of 9 theater-creating students from Frankfurt and Palma de Mallorca explored the topic of Water/Agua/Wasser in a collaborative rehearsal process.
Water is life. Water is danger. Water is shortage and abundance in one - two opposites with which humanity has always struggled, but which are dramatically intensified by the climate catastrophe.
But what does this duality mean for us humans? What stories emerge from it, and what might drift towards us only in the unconscious depths?
Scientific facts meet vague myths, deep sea monsters flirt with sirens, personal stories and real threats meet fictional worlds and poetic images.
The result is an evening about the most diverse aspects of the fundamental element that is water. Like the sea, this evening is variable and captivating, beautiful and terrifying, deep and full of small waves that carry you from one moment to the next.
Exchange project of the Escola superior d'Art Dramàtic de les Illes Balears (ESADIB), the University of Music and Performing Arts Frankfurt (HfMDK), the Institute for Applied Theatre Studies at the University of Giessen (ATW), and teatreBLAU.
Funded by the Erasmus exchange program, the Hessian Theater Academy, the German Academic Exchange Service, the Naspa Foundation, the Cultural Office of the City of Frankfurt and the Institut Ramon Llull.
Directors
Malin Lamparter (HfMDK)
Barbara Luchner (ATW)
Jonas Weber (HfMDK)
Actors
Maite Román (ESADIB)
Nina Plagens (HfMDK)
Rebeca Del Fresno (ESADIB)
Laura Bastida Ubals (ESADIB)
Vicente Villó (ESADIB)
Manuel Palacios (ESADIB)
Video
Santiago Stankovic (teatreBLAU)
Production
Katja Lebelt, Stage and Costume Designer (teatreBLAU)
Prof. Hans-Ulrich Becker (Director of Directing Studies HfMDK)
Biel Jordà (Professor d'escenificació i interpretació ESADIB)